WebsiteSaver™ FAQ
Online Marketing Problem- Information is Deleted by Mistake, WebsiteSaver™ Can Help
Information is Deleted by Mistake
Delete or overwrite the texts
WebsiteSaver™'s rollback function allows you to go back to the previous page whenever it is saved. The rollback function helps lots of users saved their works.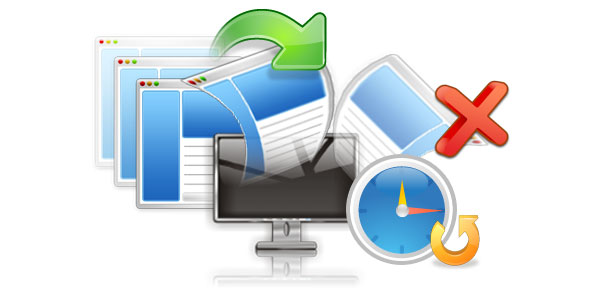 through rollback function, you can go back to any previous saved pages
You can display the webpage with the highest quality score to ensure it's online marketing result. In addition, one of the WebsiteSaver™'s great service is that it tells search engines regarding your updated web page.
Don't hesitate and let your competitor win over you! Buy WebsiteSaver™ Now to Bring Back Orders!


Questions Index
Customer Experience Sharing
" WebsiteSaver™ is very easy to navigate, except modifying web page and understanding website quality score, the most importantly is that we've expanded the market and received orders form overseas. "
Patrick Lee
President, Poly Vision Group
Ready-eSupport
If you have any further questions about WebsiteSaver™, please click "Live Help Desk", we will be with you in a second.