WebsiteSaver™ FAQ
Online Marketing Problem- WebsiteSaver™ Helps Your Website Searched Through Keywords
Can't Find My Website Through Keyword Search
Can't Find My Website Using Keyword Search ! Why ?
Website without keywords could be caused based on the following three factors:
1. Website wasn't indexed by search engines or it is blacklisted.
2. Web page has no title and content, no keyword or information for search engines.
3. Incorrect keyword in the page content.
WebsiteSaver™ Supports You to Re-start the Communication with Search Engines
WebsiteSaver™'s SEF Checker assists you to obtain the right keywords and use them correctly in the web page. If it is over search engine optimized, WebsiteSaver™ will remind you to avoid the blacklisted of search engine.
Broblem 1: Can't find my website using keyword search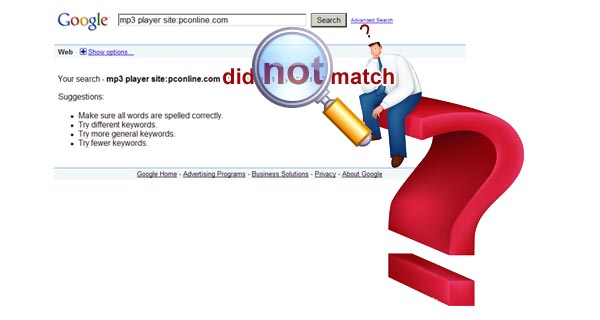 Without correct keyword, your website can't be found through keyword search
Problem 2: search result appears the same web pages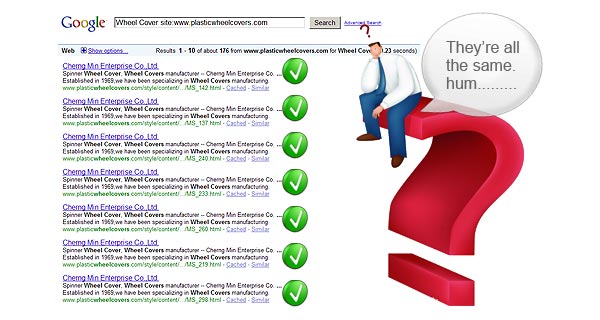 Same title and description for every web page, it leaves a bad impression because buyers don't know where to start
[Problem Solved]: Correct information is found after suitable keywords are delivered.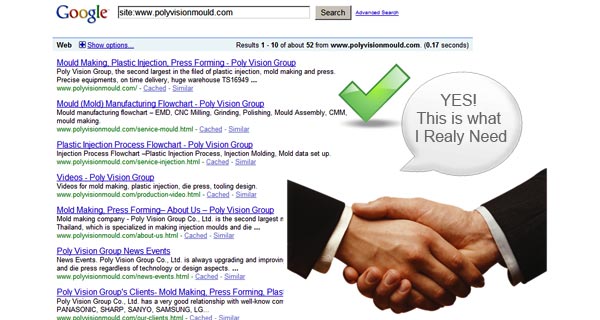 After keywords are found, every web page and its content is clear to appeal the buyers and eventually obtains qualified traffics
Don't hesitate and let your competitor win over you! Buy WebsiteSaver™ Now to Bring Back Orders!


Questions Index
Customer Experience Sharing
" WebsiteSaver™ is very easy to navigate, except modifying web page and understanding website quality score, the most importantly is that we've expanded the market and received orders form overseas. "
Patrick Lee
President, Poly Vision Group
Ready-eSupport
If you have any further questions about WebsiteSaver™, please click "Live Help Desk", we will be with you in a second.