Purchase
Buy WebsiteSaver™ - We Want To Start Doing Internet Marketing Through SEO
Purchasing Process Flow
Many SMEs are surprised by how much WebsiteSaver™ can do, and already have great results on internet marketing. WebsiteSaver™ is SMEs' excellent online marketing tool
Congratulations! You have moved on to a brand-new online marketing strategy, here's the process flow for WebsiteSaver™ purchasing.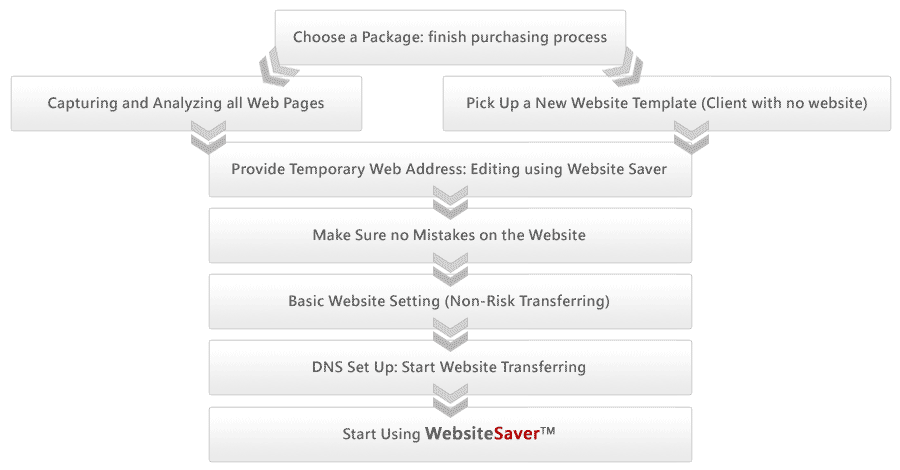 If you have any further questions about WebsiteSaver™, please click "Live Help Desk", we will be with you in a second.

1. Choose a Package
2. Choose A Complementary Product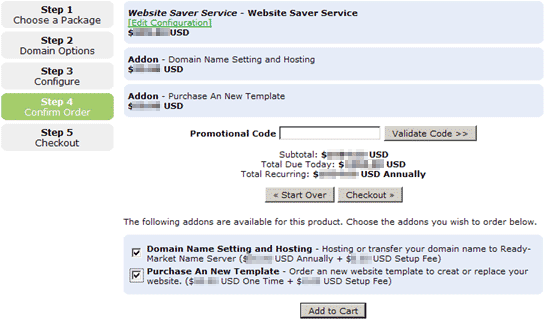 3. Confirm Your Order
If you have a Promotion Code from our distributor, you will receive a discount after entering the code.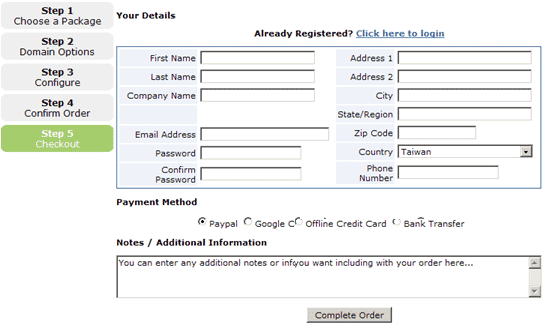 4. Fill out the information or sign in, and choose a payment method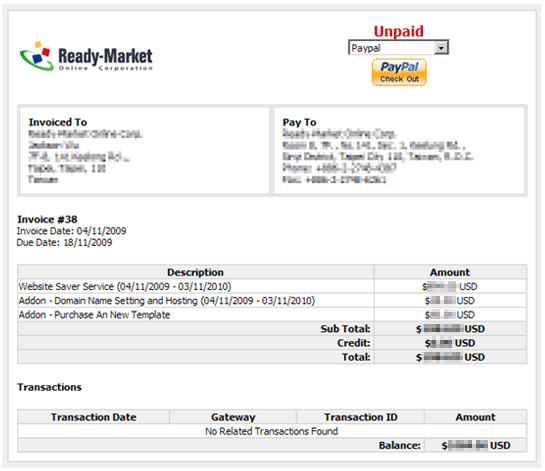 Entering a Interface
5. After the payment if done, the system will send you an e-receipt
It is suggested to register as a member for future account arrangement.