Experience Sharing
WebsiteSaver™ Customer Experience - Online Marketing Benefits Mold Maker With Orders
Successful Experience Sharing
WebsiteSaver™ is utilized by SMEs as an online marketing tool for upgrading their competition in the market.
WebsiteSaver™ has helped many SMEs to obtain business opportunities worldwide.
Ready-Market's clients are gaining their business opportunities by using WebsiteSaver™'s SEF(Search Engine Friendly) checker to adjust their webpages, and eventually the high quality score of webpages brings them more visitors and orders.
Business Type: Motorcycle Locks Manufacturer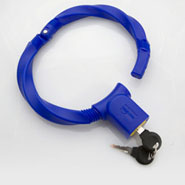 Company Location: Changhua
Main Products: motorcycle locks,motorcycle lock,scooter locks,scooter lock,lock,locks,motorcycles,motorcycle, motorcycle alarm,motorcycle cable lock,motorcycle disc brake lock,motorcycle security chain,motorcycle u lock, etc.
Target Market: United States, Britain, Canada,
Universal SEO Ranking Report: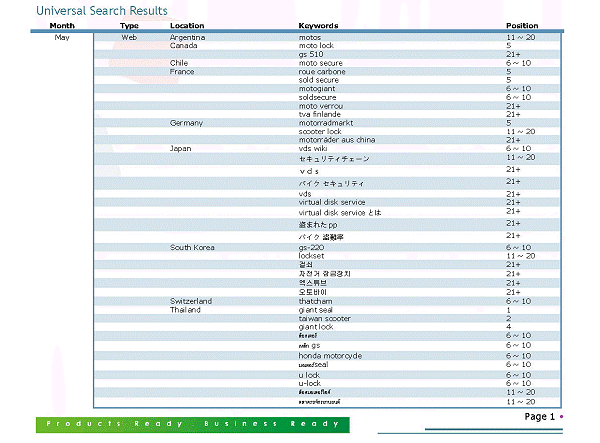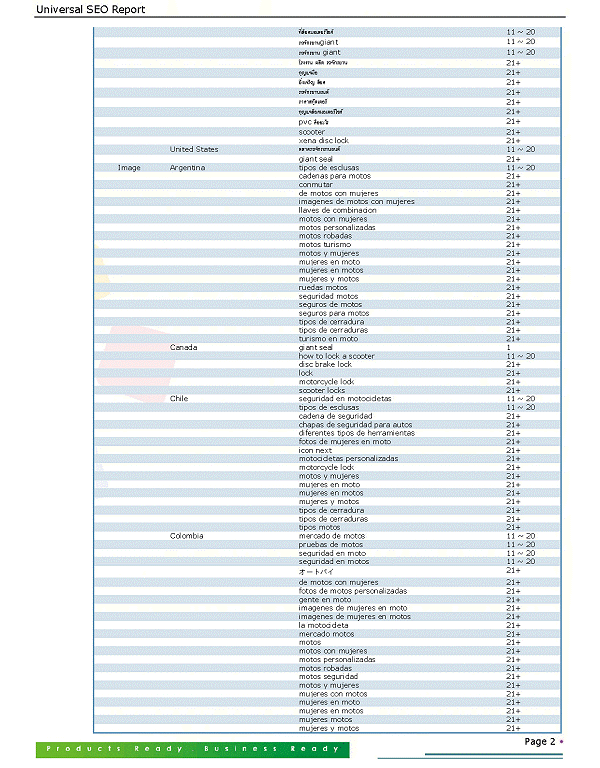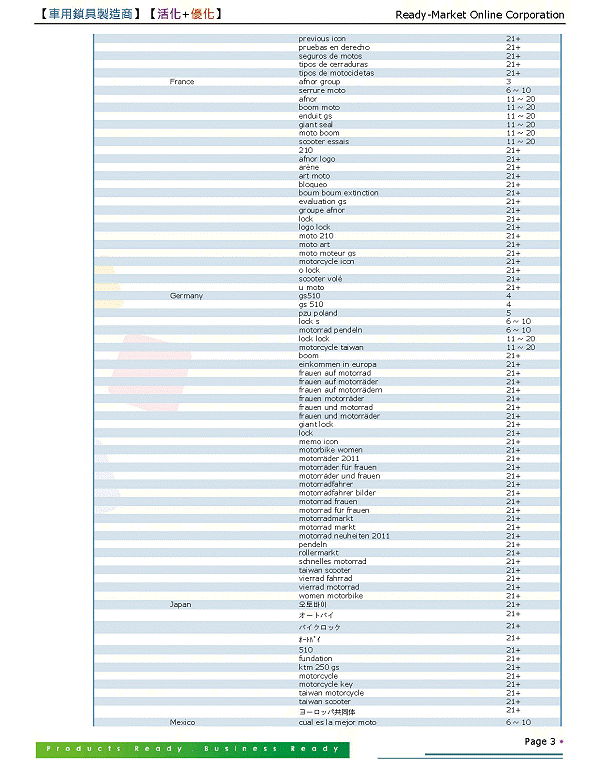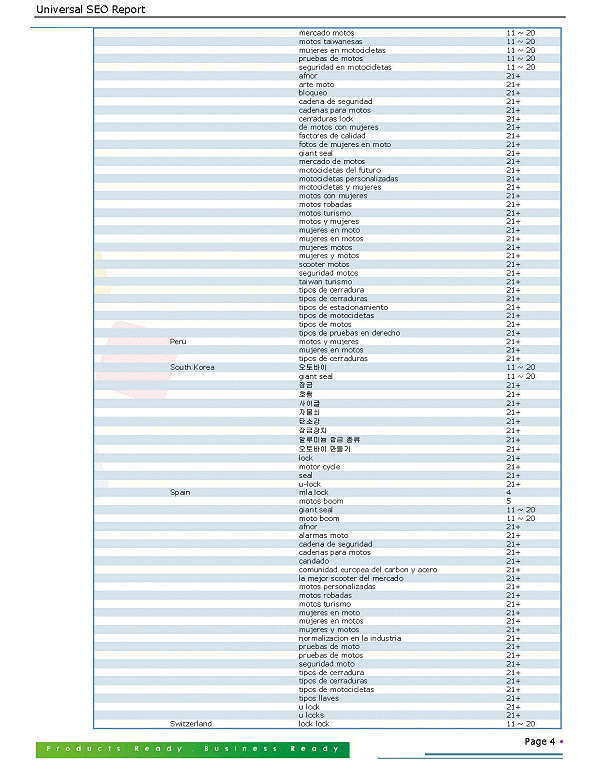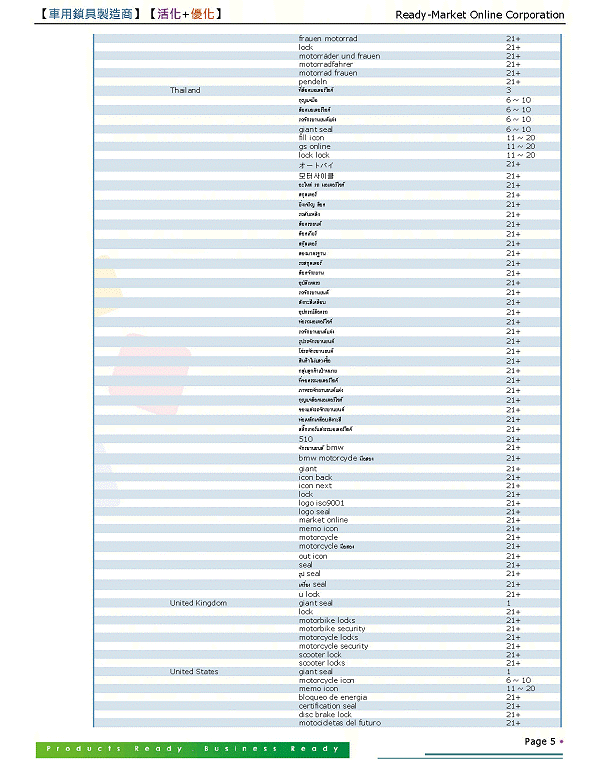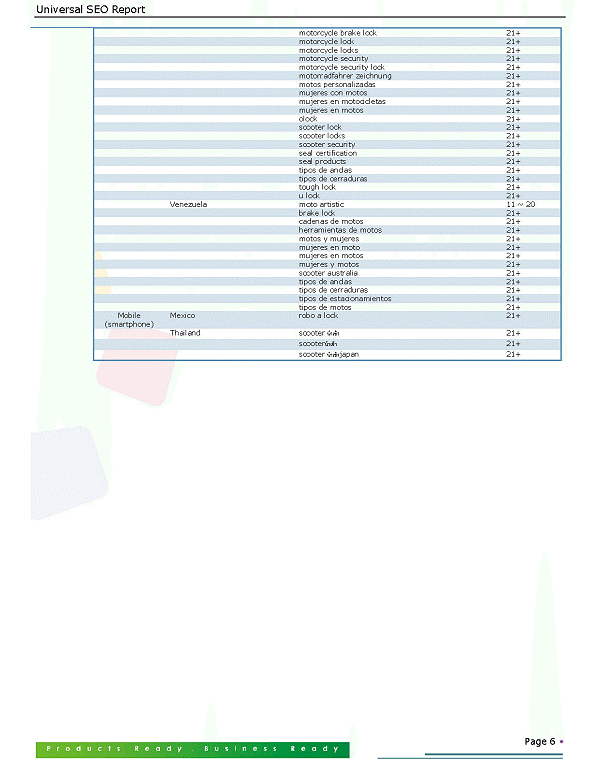 If you want to learn more about WebsiteSaver™, please contact us or our distributor for more successful stories.
Universal SEO Successful Case
Ready-eSupport
If you have any further questions about WebsiteSaver™, please click "Live Help Desk", we will be with you in a second.